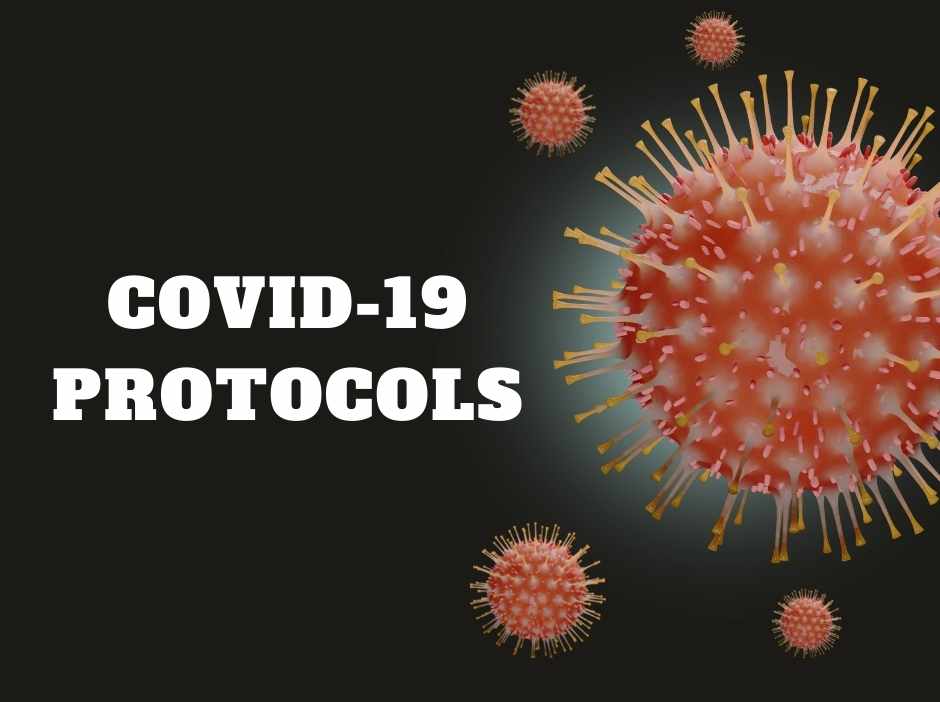 COVID Update
COVID update…

Update: BCC's reopening committee lifted the pause on in-person indoor services, beginning February 25. We will resume hybrid Shabbat services, following our established COVID protocols and LA County guidelines. Hybrid services begin at 8 PM.
We can accommodate walk-ins with proof of vaccination
Proof of vaccination is required (by emailing a picture or copy of your card, or bringing your card to services. If we have your proof of vaccination on file, you do not need to provide it again.) BCC requires full vaccination (2 doses of the Moderna/Pfizer vaccines or 1 dose of the J&J vaccine) + at least 1 booster.
If you do not register in advance or if you indicate you are bringing your vaccination card with you, your vaccine card will be checked by a BCC volunteer at the door.
Medical grade masks are required (surgical masks, KF94, KN95 or N95.)
Service leaders will do a rapid COVID test on Friday. If any service leader tests positive, services will be fully virtual.
Service leaders will not wear a mask while on the bimah.
Oneg will be served.
If you aren't a BCC member, we request you bring a form of ID and provide your address and phone number on the form.
For any instances requiring the exchange of money, we cannot accept cash at this time.
If you would like to sponsor a component of our Shabbat evening service, please click here.
COVID Resources