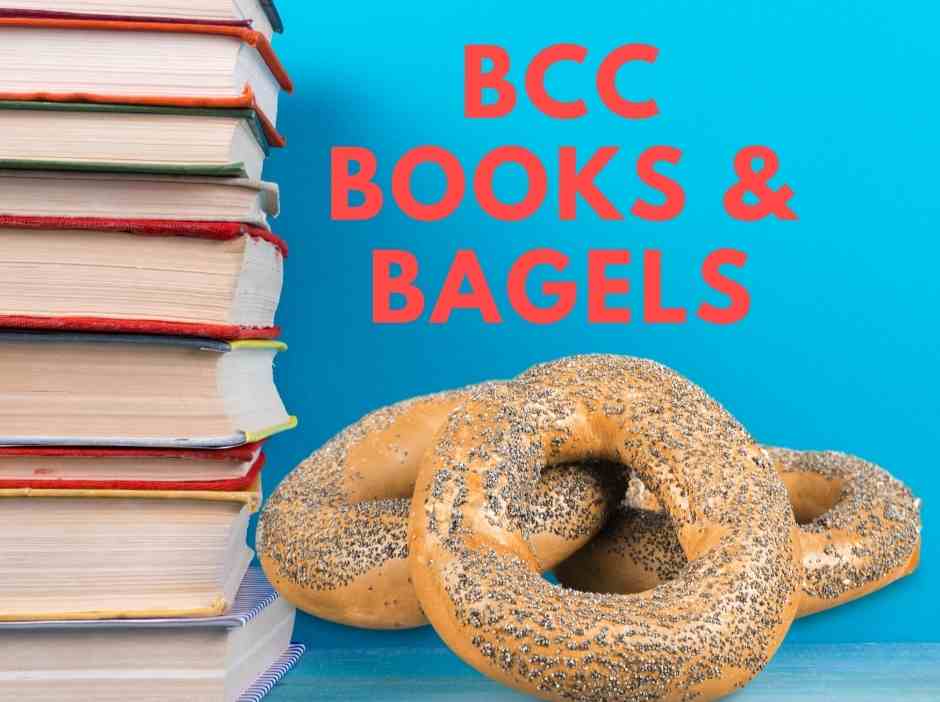 Books & Bagels
Join BCC's book group!
Join fellow BCC book lovers for the Book Group meeting on Zoom. This group meets once a month (typically the last Sunday) to discuss Jewish fiction or non-fiction book selections, sometimes with LGBT content. Space is limited. Please contact Larry Nathenson for the Zoom link at larrynath@aol.com.
Sunday, May 29, 10:00 am on Zoom
The Diamond Setter, by Moshik Sakal
An Israeli novel about a Syrian refugee with a rare diamond who illegally enters Israel and becomes involved in gay love triangles and revelation of family secrets.