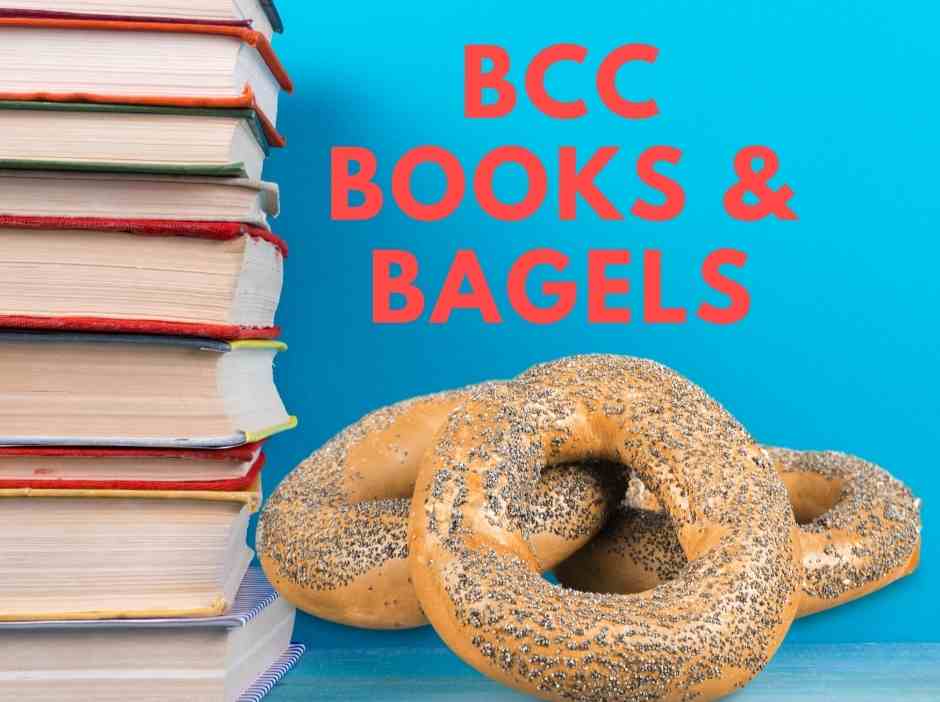 Books & Bagels
Join BCC's book group!
Join fellow BCC book lovers for the Book Group meeting on Zoom. This group meets once a month (typically the last Sunday) to discuss Jewish fiction or non-fiction book selections, sometimes with LGBT content. Space is limited. Please contact Larry Nathenson for the Zoom link at larrynath@aol.com.
To see what we're reading this month, check out the BCC calendar!